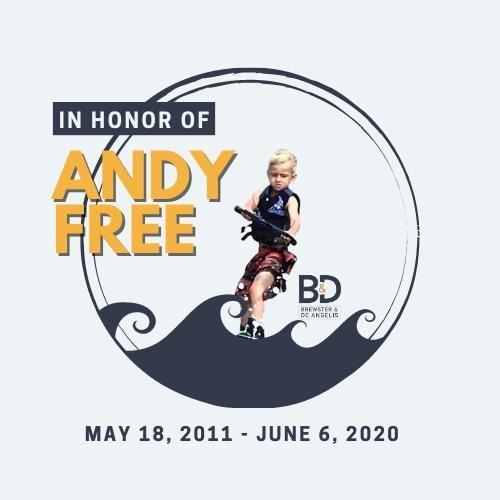 Brewster & De Angelis is proud to support our client, Cassi Free, in her tireless efforts to raise awareness about the dangers of carbon monoxide poisoning following the tragic loss of her son, Andy (The Little Dude). Unfortunately, their family is not alone. According to the Centers for Disease Control and Prevention (CDC), there are more than 100,000 emergency room visits a year due to carbon monoxide poisoning accidents. This is a staggering statistic that Cassi has brought necessary attention to with the creation of Andy's Law.
On [date], Governor Stitt signed House Bill 2010 (Andy's Law) requiring carbon monoxide warning stickers on all watercraft operating in Oklahoma waters. "Our hope is that from our loss from our child's life cut short that other kids won't have their lives cut short, other moms won't sit back and cry in the quiet moments...They will have a chance because he didn't," Cassi explained.
We commend Cassi for her bravery, strength, and unwavering dedication to raising awareness about this critical issue. Cassi, we are so proud to know you!